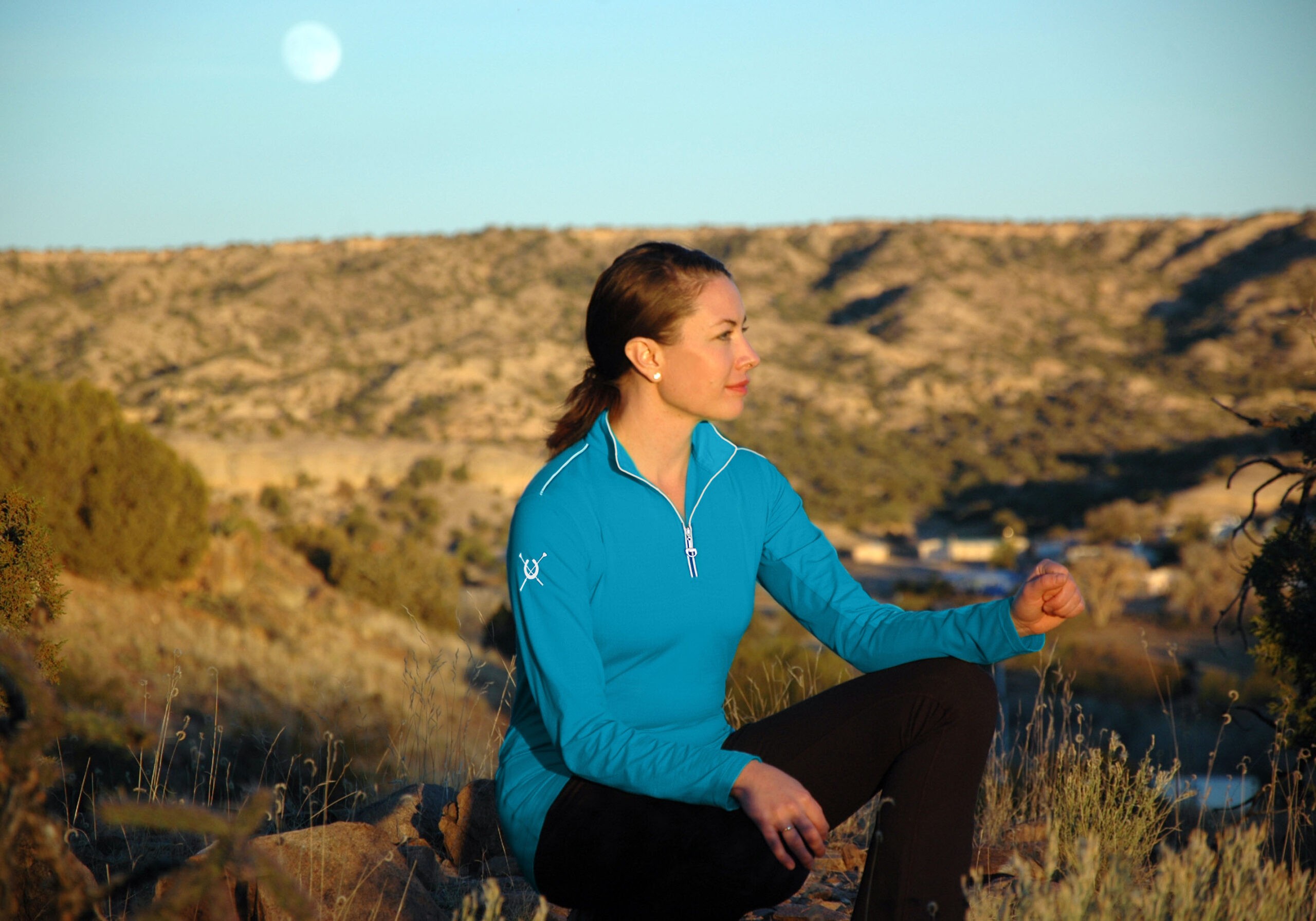 Chestnut Bay is the equestrian brand built with a Street to Stable Philosophy In mind. We know the importance of riding clothes that fit well and By taking design, development and material sourcing to a higher level, we strive to create beautiful all season apparel and gear that lives outside the barn.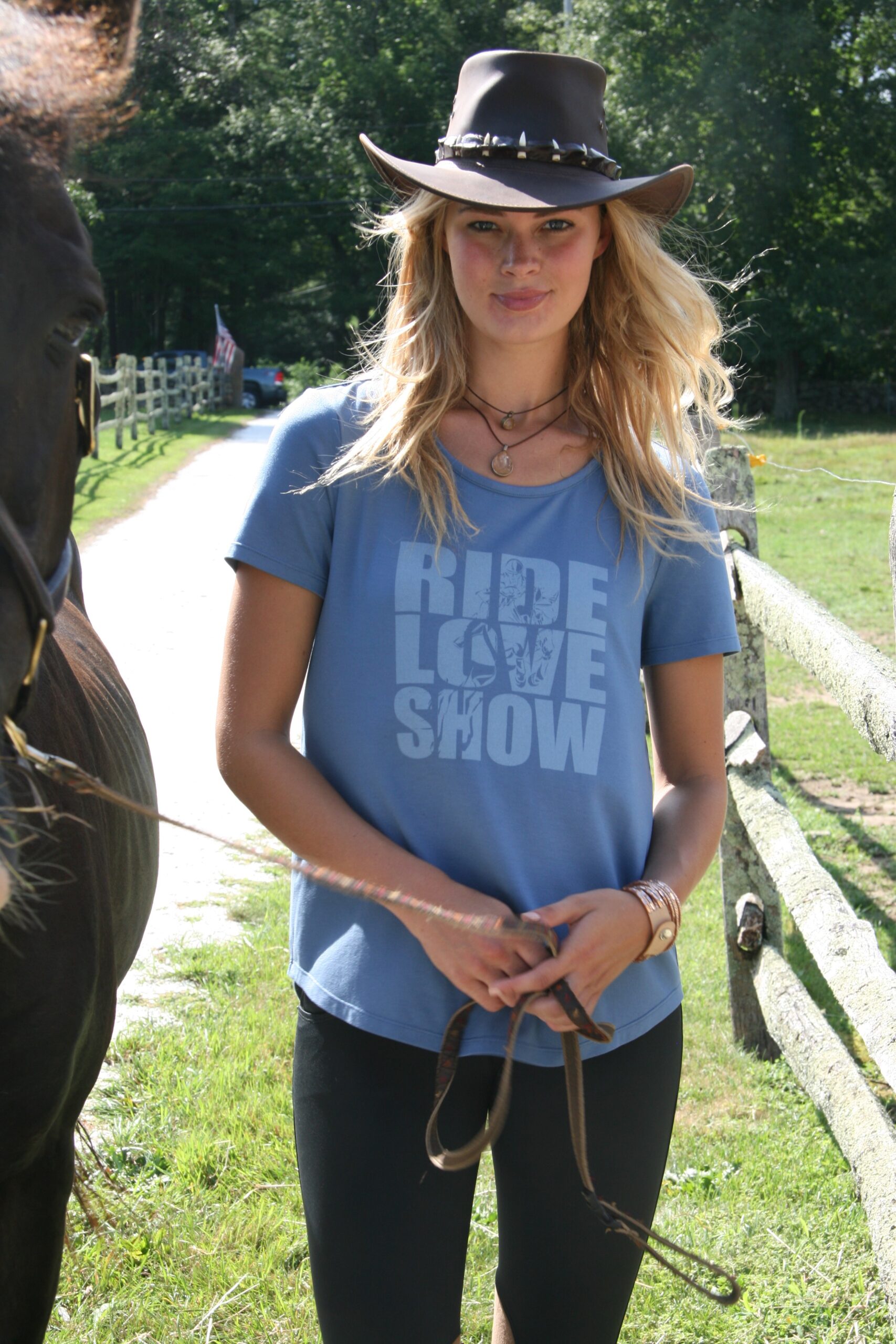 In 2017, we set out to launch our own equestrian brand with a unique focus; create innovative products for the equestrian community that are unique, with genuine personality that riders would want and love. Chestnut Bay has captured a Street to Staple look that integrates the equestrian tradition to the lifestyle of riders who live in the real world.
After six years, Chestnut Bay has defined the Street to Stable look by offering the best in class exceptional riding apparel and gear that makes you, the rider, look great, feel confident and ready for whatever the day may bring your way.
I love the collaboration with the equestrian community making the hard work, daily challenges and our tremendous growth worth nothing more than a big thank you for loving Chestnut Bay!
Susie Krueger
Owner and Creative Director Chestnut Bay